Courses
2017 Fall: IoT and Urban Computing 物聯網與城市計算(與台達電聯合授課)
2017 Fall: Future Cities 未來城市(與土木、資工、建築、交管、都計系聯合授課)
2017 Fall: Discrete Mathematics 離散數學
2017 Spring: Discrete Mathematics 離散數學
2017 Spring: Database 資料庫
2016 Fall: IoT and Urban Computing 物聯網與城市計算
Conference Tutorials
We gave a series of half day tutorials about geo-social media analytics and urban social computing. Below are the topics of the tutoirals.
Topic: "Geo-Social Media Analytics" slides
The 20th Pacific-Asia Conference on Knowledge Discovery and Data Mining (PAKDD'16), Auckland, New Zealand, April 19, 2016. Link

ACM International World Wide Web Conference (WWW'15), Florence, Italy, May 18, 2015. Link
Topic: " Routes Planning and Locations Visualization in Social Media" slides



IEEE/ACM International Conference on Advances in Social Network Analysis and Mining (ASONAM'14), Beijing, China, August 17, 2014.


AAAI International Conference on Weblogs and Social Media (ICWSM'14), Ann Arbor, Michigan, USA, June 1, 2014.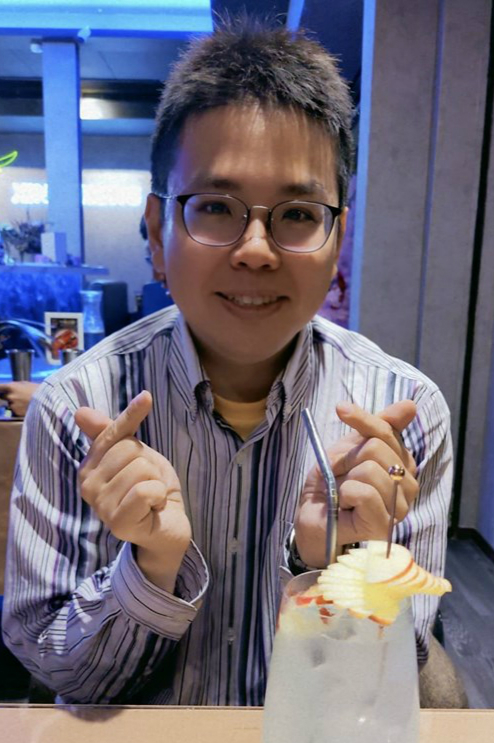 Find me